Talent Streaming App Find People who Appreciate your Talent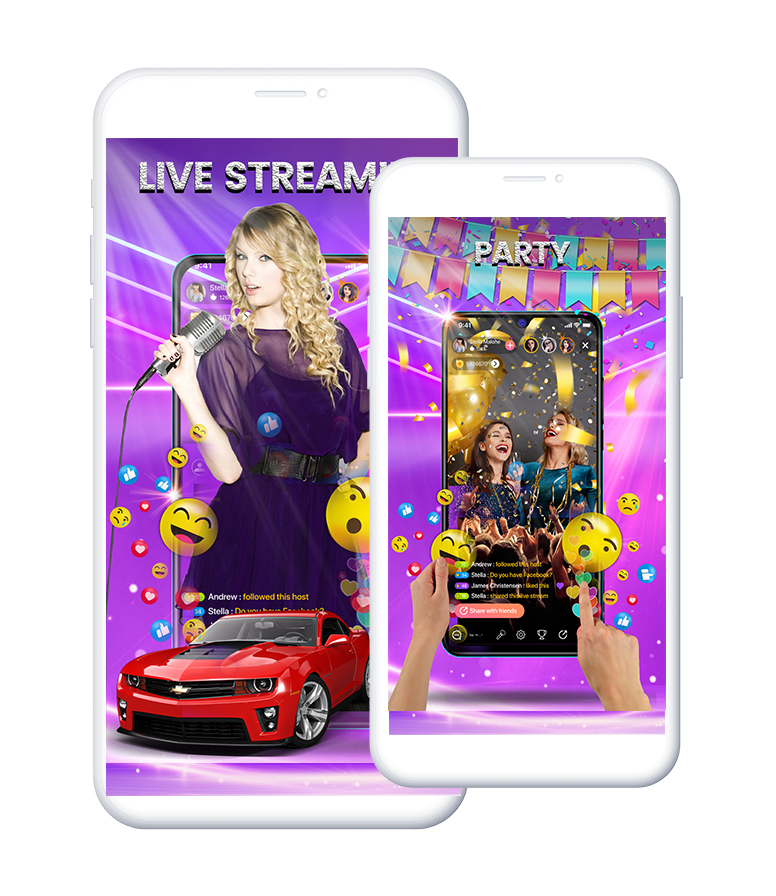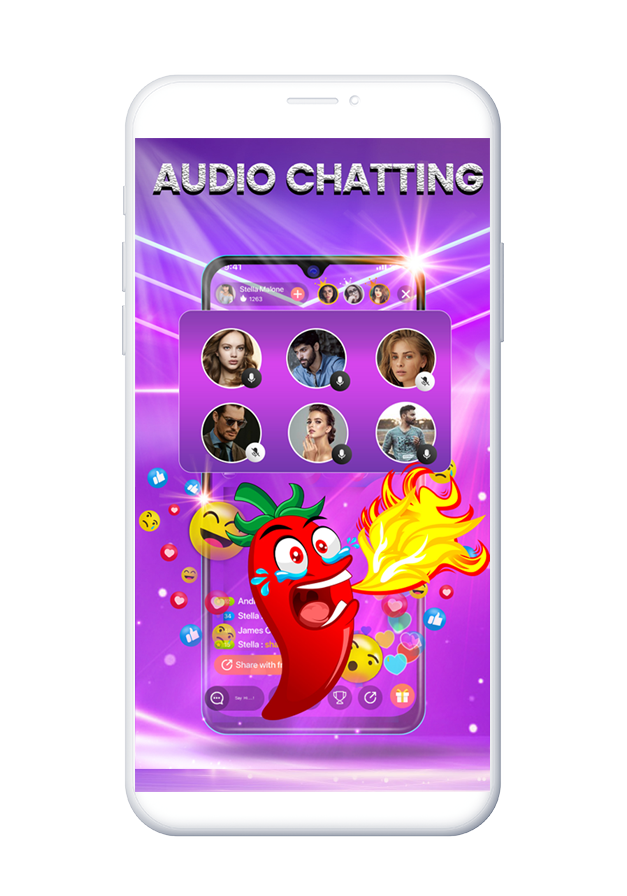 Dream Live - Talent Streaming app.
Do you find it difficult to display your talent and art  where you live?   Come then to Dream Live An interactive live group Voice & Video streaming application where you may share your talent and display it to someone who has similar talents and intreset like singing, dancing , poetry etc .
Main features: Ability to set  region preferences and construct new dialogues when Displaying your talent  Dozens of excellent Gifts, stickers, and emoji. Sign up using Social Logins.
Buy Tickets to the performance of Artist Of Your Choice and appricate them by gifting them
Caring Streamers Platform
As a global live-streaming platform,
We aim to bring the Dream Live Community together to lend support to frontline healthcare professionals and communities most in need during the pandemic.So we held a campaign for donation to Indian NGOs during the situation of covid-19 on MAY 2021. We hope everyone can be a superhero and saviour.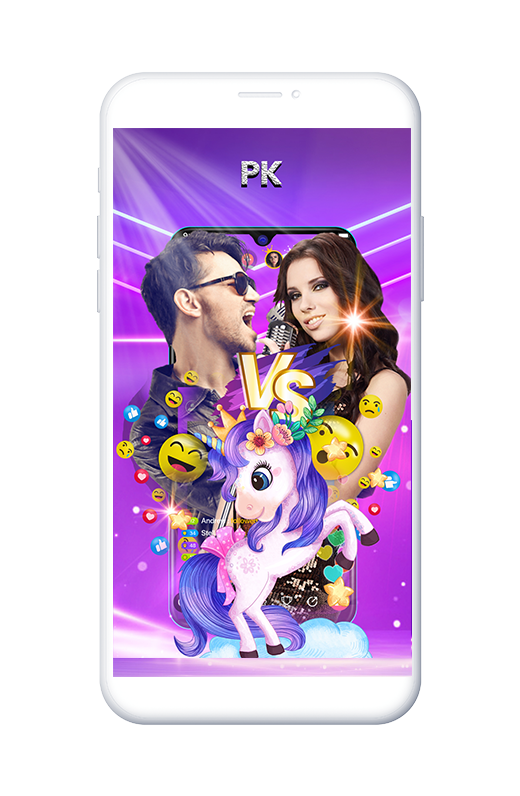 where to watch online? Currently you are able to watch "The Unbearable Weight of Massive Talent" streaming on Dream Live
Probably one of the first apps that come to mind when you think about live streaming.